What makes us special?
Cummings & Co. Realtors is a full-service real estate brokerage based on integrity and driven by innovation. We are powered by a diverse team of professionals with experience in all aspects of real estate transactions, and a thorough understanding of regional property values. By mixing social media with traditional marketing methods, we stay in front of the real estate market. An unwavering commitment to personal service and close attention to detail is what has garnered our reputation for being one of the most respected brokerage firms in Maryland.

Who founded us?
Dave Cummings founded Cummings & Co. Realtors in 2006. As the Broker, and under his leadership he has led the company to continued growth and market share throughout Maryland. Initially based on Canton Square in downtown Baltimore the company now has ten high profile locations with over 500 agents. Known as an Agent's Broker, Dave does not compete with his agents, but focuses on ways to better assist and grow each sales associate's business.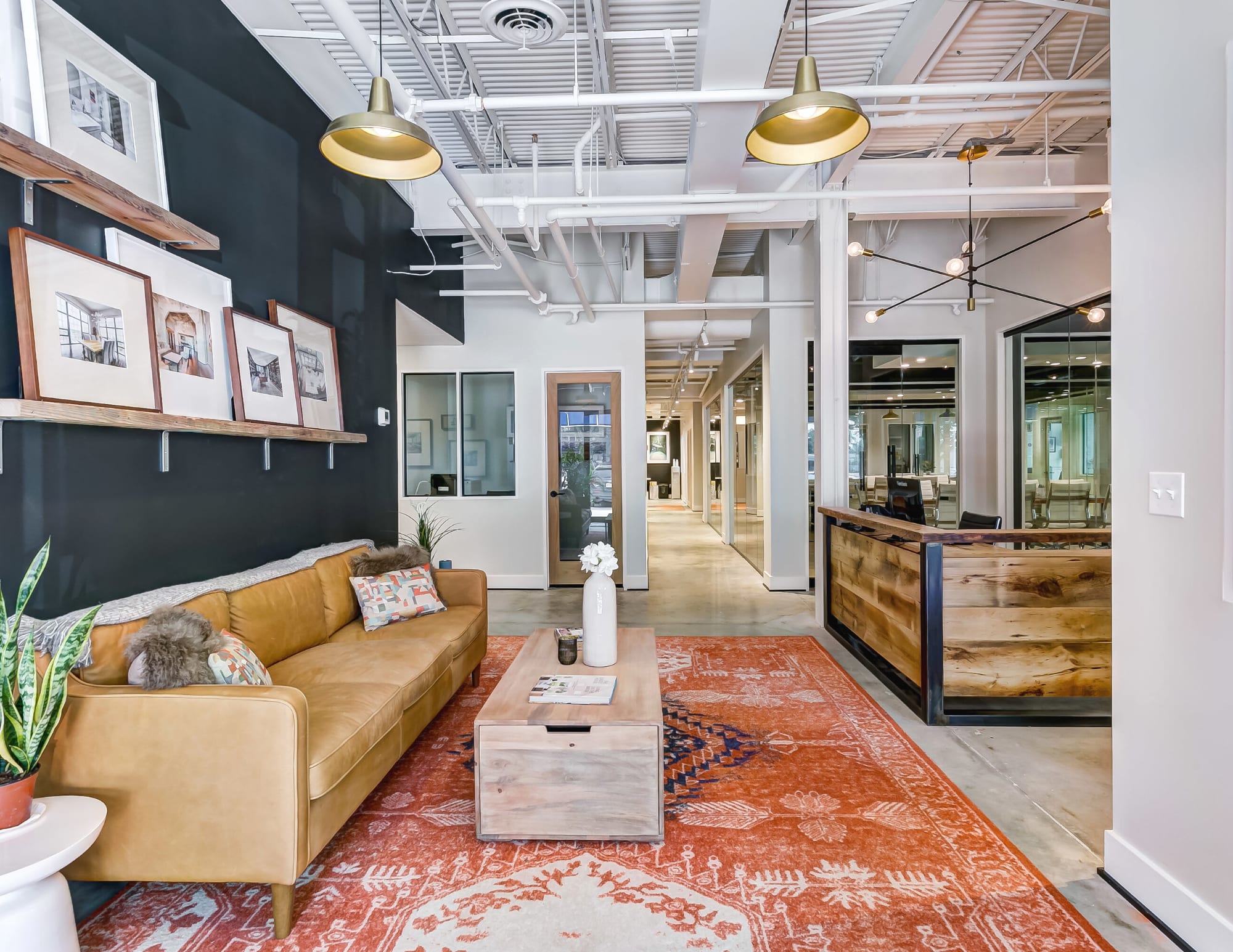 Our purpose is to simplify the process of renting, buying or selling properties. Using up-to-date and innovative networks, our experts work wonders and find the most rapid results, saving your time, money, and energy. Ultimately, we aim to make your dreams come true and help you initiate a brand-new chapter in life. The real estate journey is usually a once-or-twice-a-life activity for many, so it's easy to feel overwhelmed when entering this unknown ground. Some parts of the process have recently become more accessible through technology, but when every buyer has access to the same resources, it's tough to stand out in a crowd so the decision is still difficult. That's why working with a trustworthy real estate professional is a key to your success and we'd love to help you navigate through this complex process.